Give your energy levels a boost before you workout, refuel during or help your body recover once you've finished.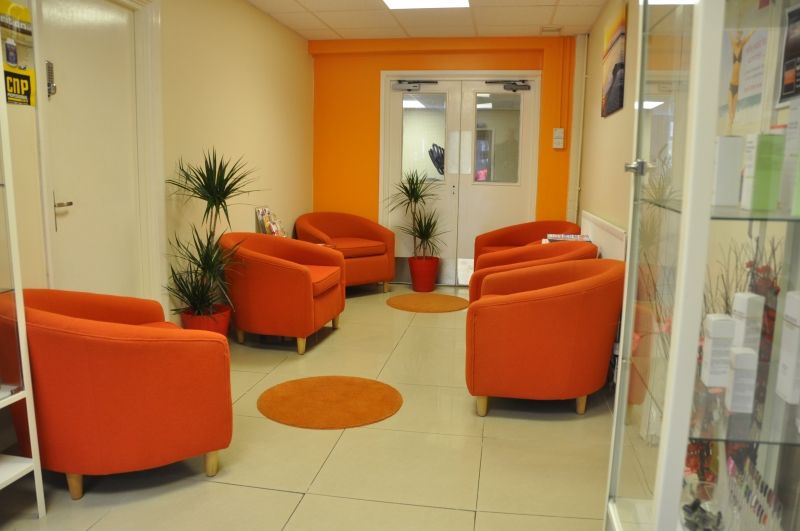 Everything you need in one place!

We stock a range of CNP drinks and products designed to help you maximise your efforts and assist with your performance.
A stylish cosy area where you can sit and relax, meet friends over a coffee, or have a chat to us and other members of the club.